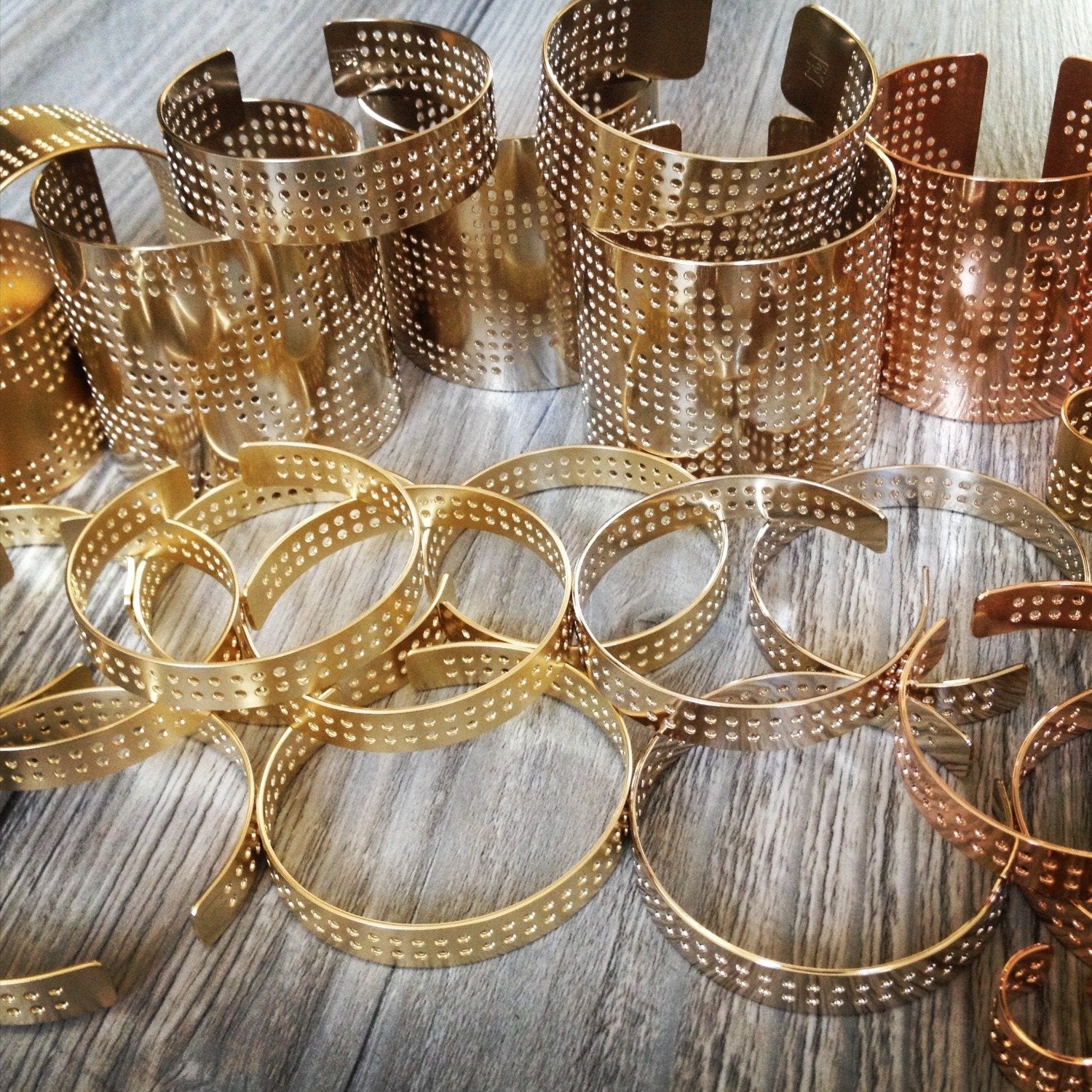 In a responsible consumption approach, we suggest that you give your jewelry a second life rather than changing it... Consuming less but better.
Valid only on Camille Enrico jewelry.
You want to restore the gilding of your jewel because of its natural wear or quite simply in order to be able to change the color of the metal, and thus discover your favorite jewel in a new light. The procedure is simple. Here are the 2 options available to you:
#1 You live in Paris and have the time to come and see us at the Boutique-Atelier in order to choose your color directly and to be able to drop off the jewel to be regilded. Count about 10 to 15 days of patience.
#2 You don't have the opportunity to go to the store so it's happening below. Select the type of jewel to be regilded as well as the color of metal desired. Finalize your order on the e-shop then attach a copy of your order confirmation or simply its number (# followed by 4 digits) to your jewel and send it to the Boutique-Atelier . Upon receipt, your order will be processed as soon as possible, sent to our gilder (10 to 15 day wait) and returned according to the delivery method chosen by you when placing your order.
#3 Your jewel will need re- embroidery after its new gilding: select here the new embroidery to be made and validate your complete basket (gilding + embroidery) in order to complete the makeover of your favorite jewel!
Have a good trip...
Chaque pièce est fabriquée en France, à la main, par des artisans exceptionnels avec rigueur, minutie, détail et passion.
Chaque bijou est unique.
Pour en savoir plus sur notre processus de création et de fabrication, c'est ici.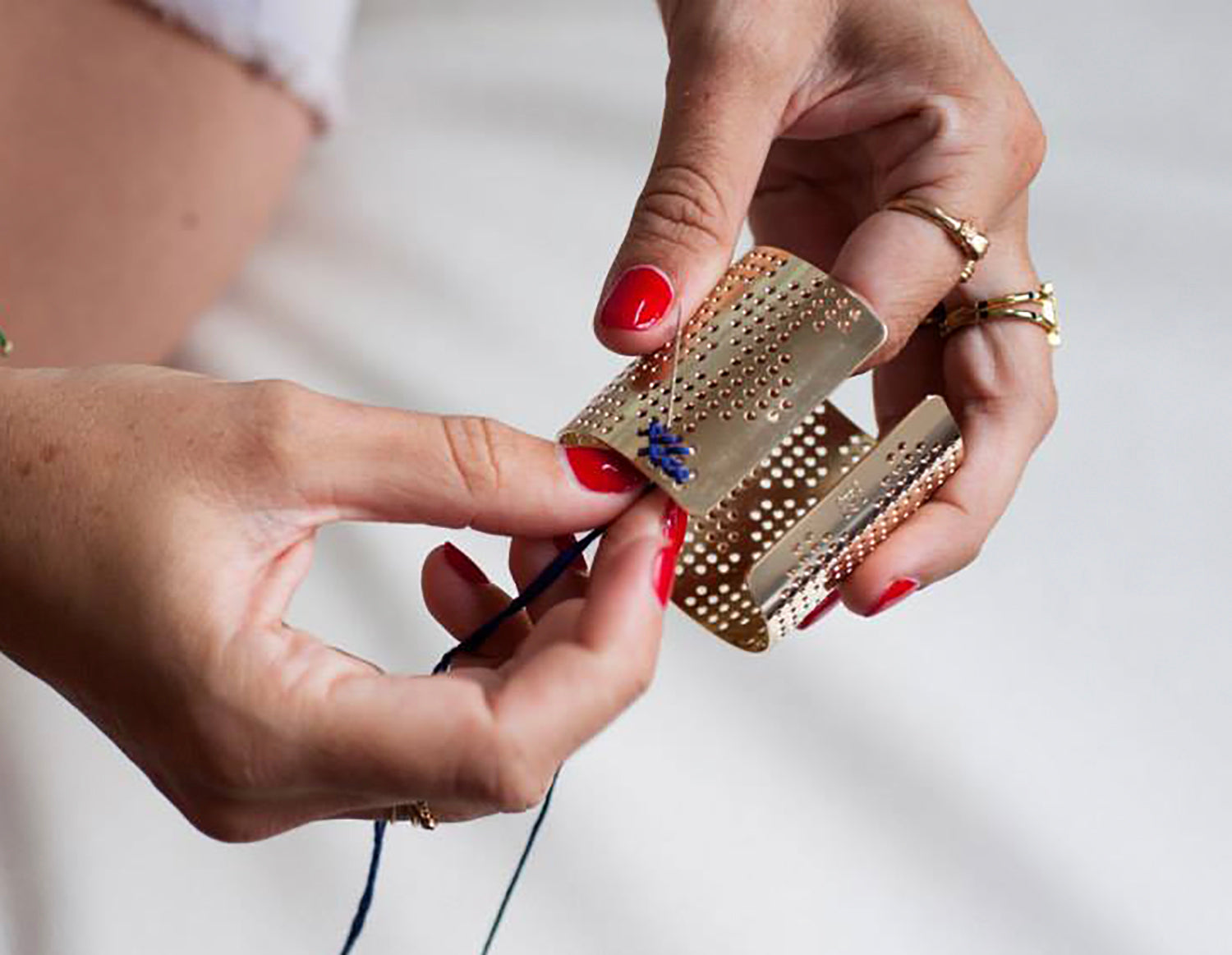 LA REPRISE BRODERIE
Dans une démarche de consommation responsable, nous vous proposons de faire vivre vos bijoux au rythme de vos envies en changeant leur broderie pour ne jamais vous en lasser...
EN SAVOIR PLUS