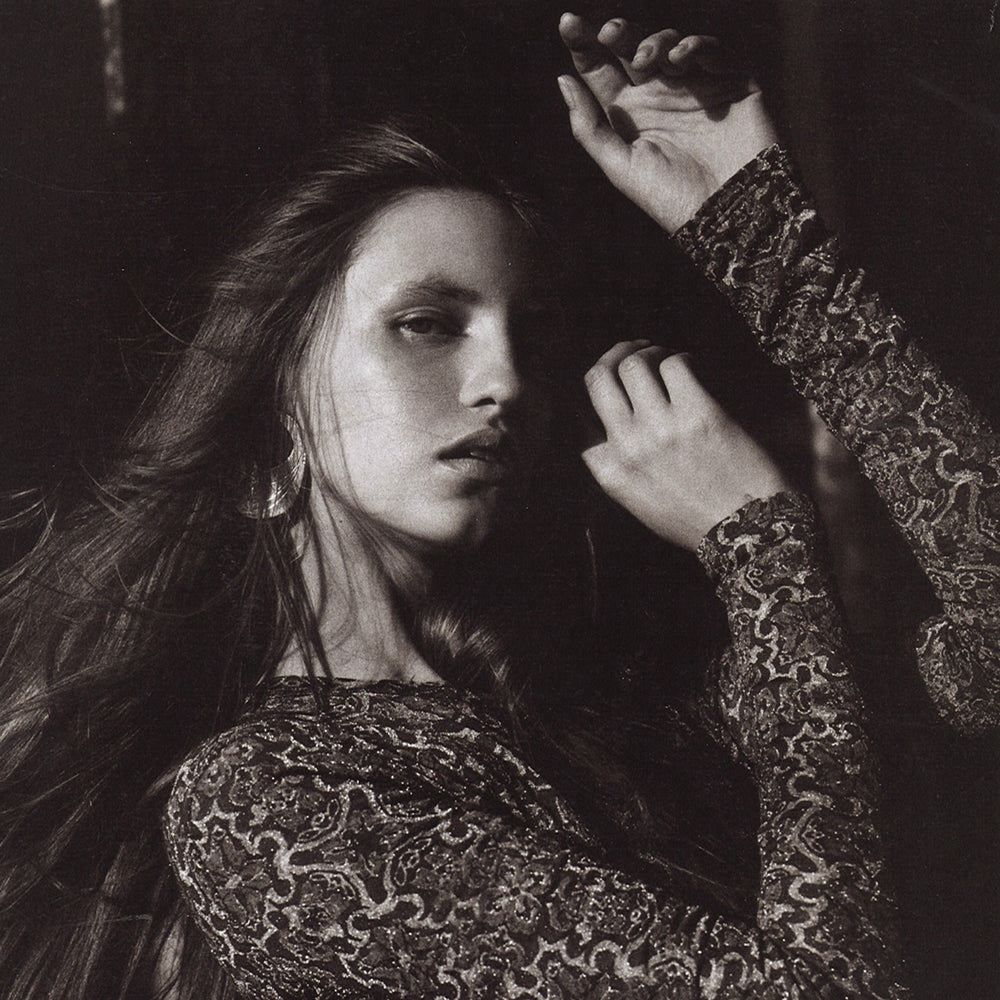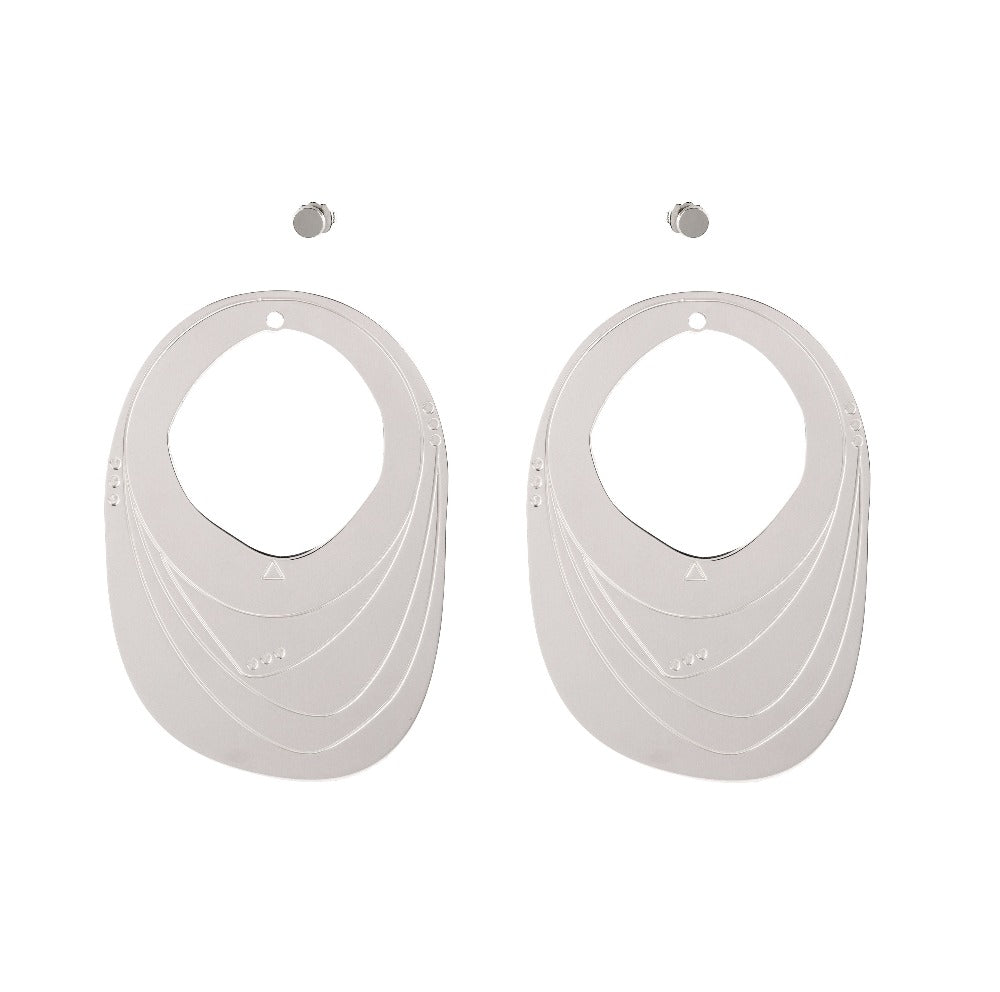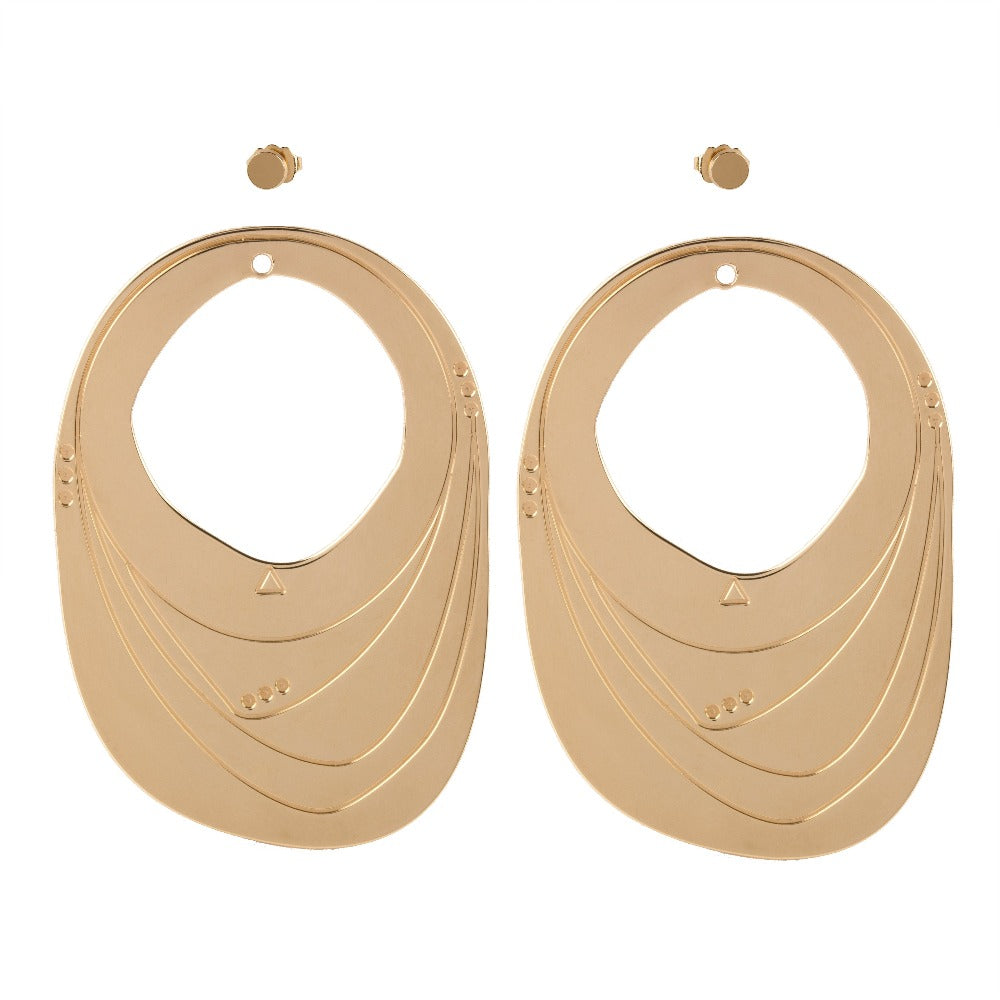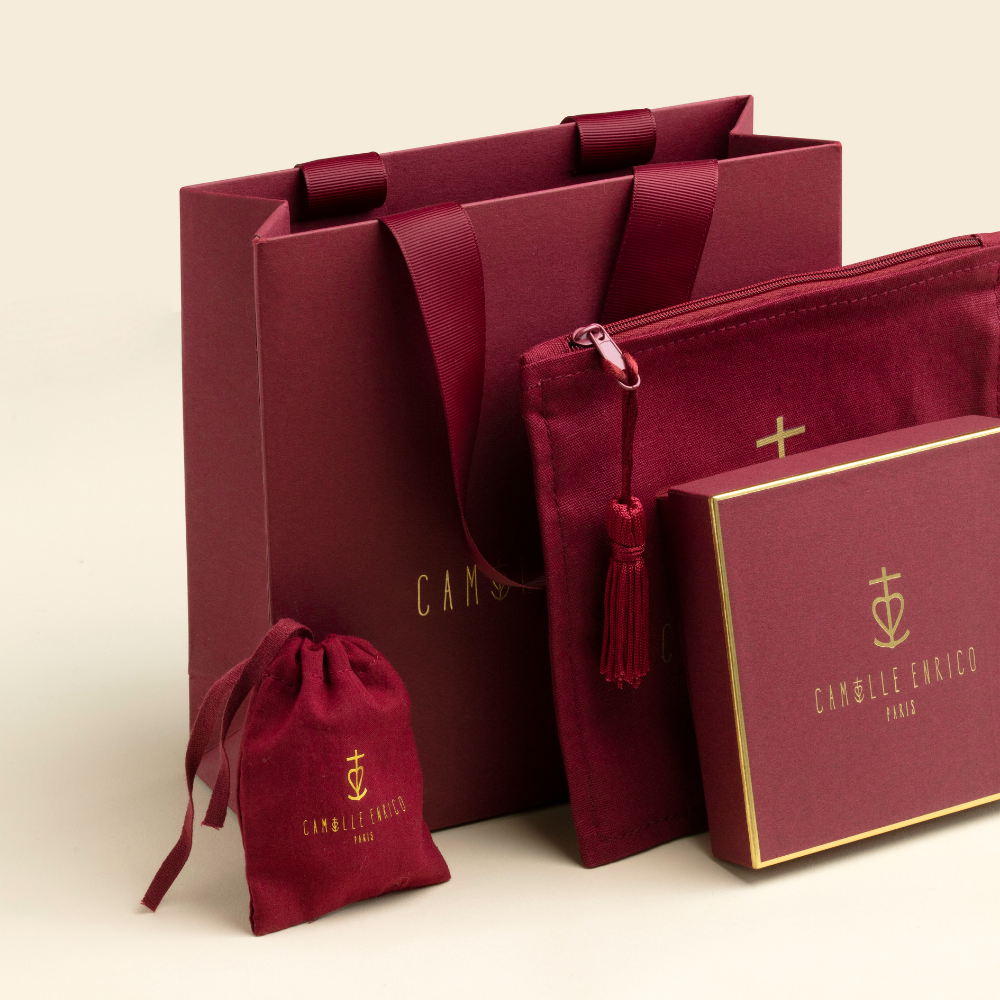 Associated signs: Aries. Lion . Sagittarius
The DUNE Collection was imagined as a desert landscape of sand dunes and refers to the 4 elements.
Fire earrings that stir up passions , composed of a nail and a pendant to wear in front or behind your lobe.
. Sold in pairs
. Brass earrings covered with fair trade 24 gold or passivated silver
. Composition: 2 nails + 2 FIRE plates
. Height: 6.3cm
. lead free / nickel free
. Delivered in a nice box
Chaque pièce est fabriquée en France, à la main, par des artisans exceptionnels avec rigueur, minutie, détail et passion.
Chaque bijou est unique.
Pour en savoir plus sur notre processus de création et de fabrication, c'est ici.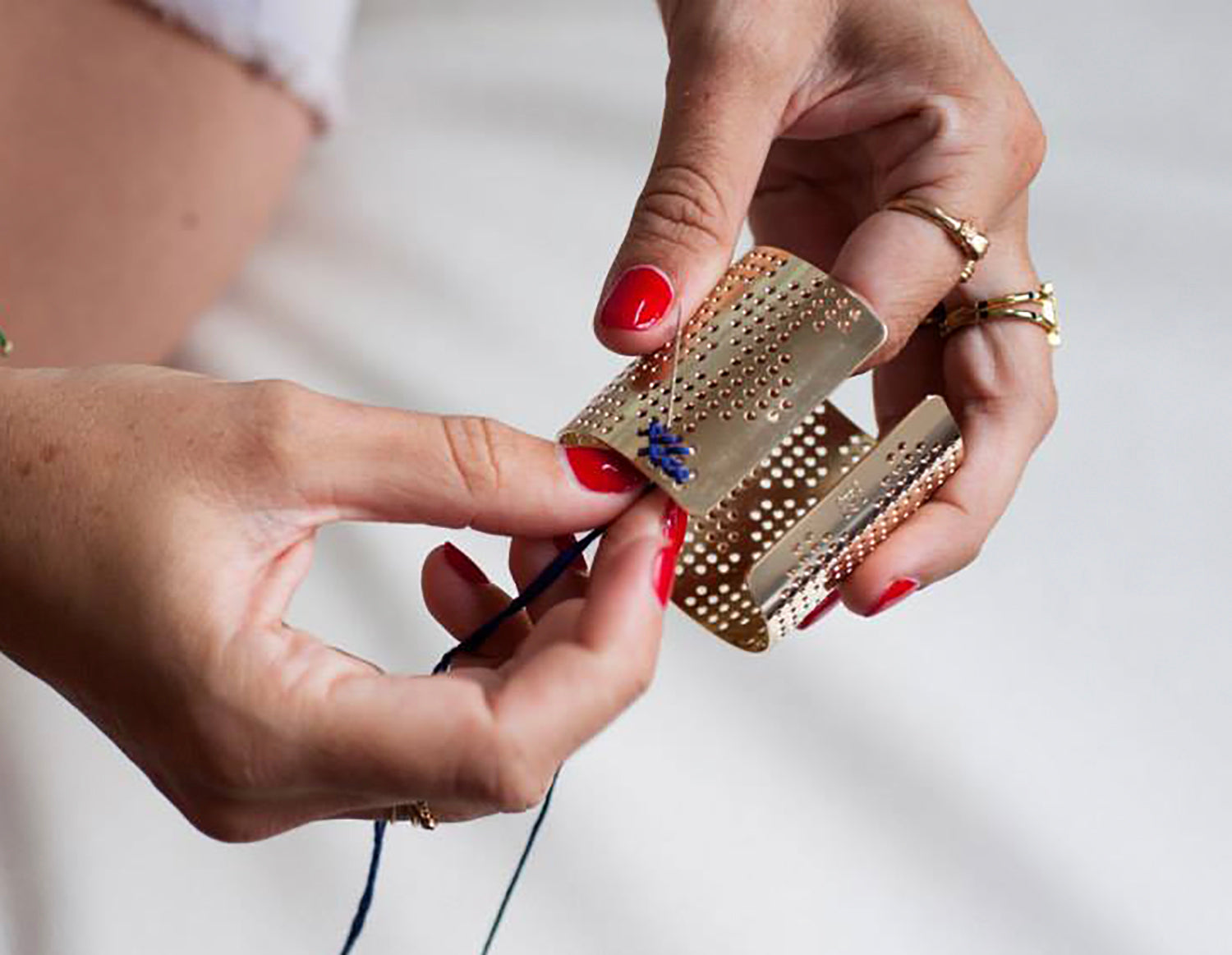 LA REPRISE BRODERIE
Dans une démarche de consommation responsable, nous vous proposons de faire vivre vos bijoux au rythme de vos envies en changeant leur broderie pour ne jamais vous en lasser...
EN SAVOIR PLUS